Suite aux mails reçus la semaine dernière pour la playlist Spotify, je vous propose la Playlist Spotify de la semaine du 23 septembre 2013. Ce ne sont que des conseils :). Il y avait beaucoup d'artistes cette semaine et j'en ai sans doute oublié.
Cette semaine, mon choix s'est porté sur Fire Within de Birdy (magnifique album), The last Ship de Sting, Griefjoy (excellente découverte), This Is de Icona Pop, Get Wet de Krewella, The Bones Of What You Believe de CHVRCHES, Alive de Jessie J, In Utero – 20th Anniversary de Nirvana et Tattoos de Jason Derulo.
Pour finir j'ai ajouté Moustache de Pv Nova pour les fans de l'émission Touche pas à mon poste (Merci Mike).
La Playlist Spotify de la semaine du 23 septembre 2013 :
The last Ship de Sting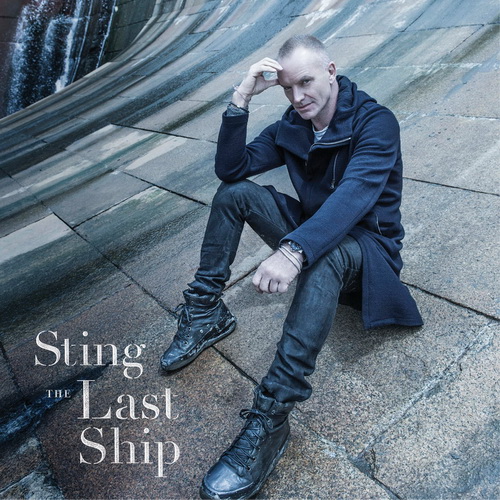 1. The last ship
2. Dead man's boots
3. And yet
4. August winds
5. Language of birds
6. Practical arrangement
7. The night the pugilist learned how to dance
8. Ballad of the great eastern
9. What have we got?
10. I love her but she loves someone else
11. So to speak
12. The last ship
13. Shipyard
14. It's not the same moon
15. Hadaway
16. Sky hooks and tartan paint
17. Show some respect
Fire Within de Birdy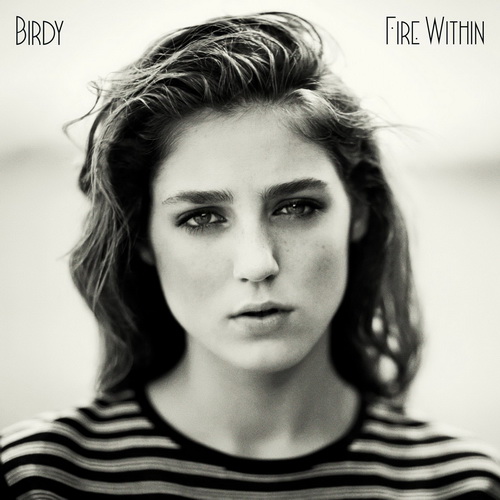 1. Wings
2. Heart of gold
3. Light me up
4. Words as weapons
5. All you never say
6. Strange birds
7. Maybe
8. No angel
9. All about you
10. Standing in the way of the light
11. Shine
12. The same
13. Dream
14. Older
15. Home
Griefjoy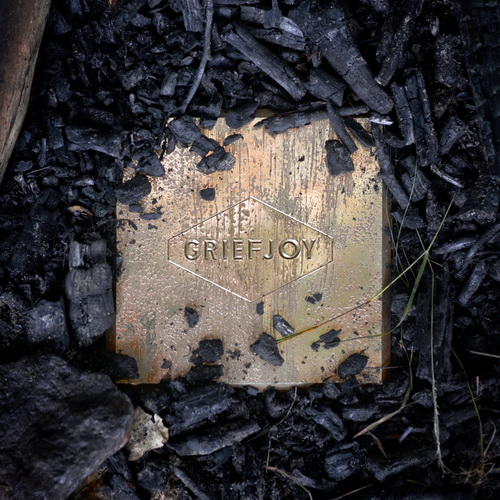 1. Taste me
2. Feel
3. Windswept
4. Insane
5. People screwed up
6. Touch ground
7. Blind visions
8. Crimson rose
9. Kids turn around
10. Hold the tides
11. Tast me (extented)
This Is de Icona Pop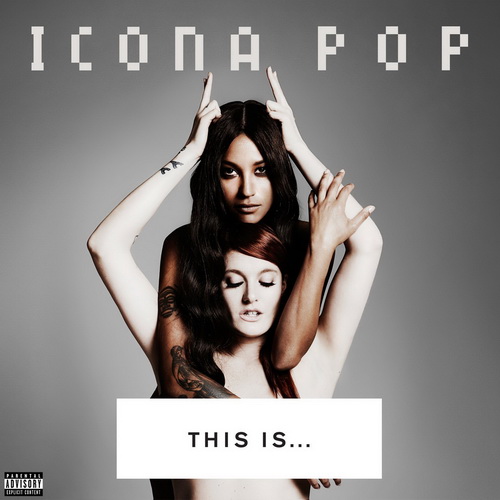 1. I love it
2. All night
3. We got the world
4. Ready for the weekend
5. Girlfriend
6. In the stars
7. On a roll
8. Just another night
9. Hold on
10. Light me up
11. Then we kiss
Get Wet de Krewella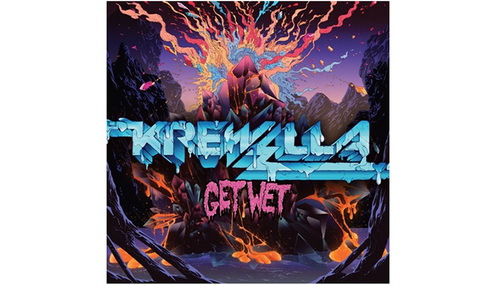 1. Live for the Night
2. We Go Down
3. Come & Get It
4. Enjoy the Ride
5. We Are One
6. Dancing with the Devil
7. Alive
8. Pass the Love Around
9. Ring of Fire
10. Human
11. Killin' It
12. This Is Not the End
The Bones Of What You Believe de CHVRCHES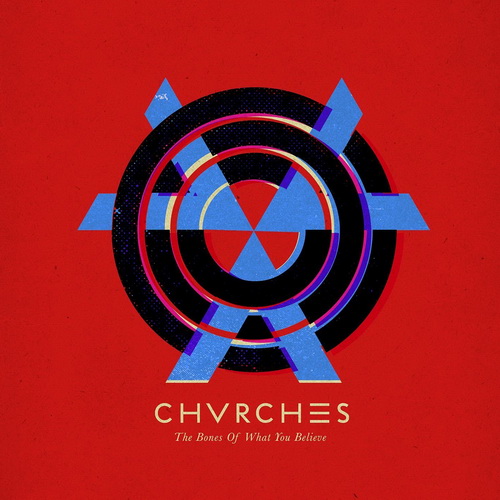 1. The mother we share
2. We sink
3. Gun
4. Tether
5. Lies
6. Under the tide
7. Recover
8. Night sky
9. Science/visions
10. Lungs
11. By the throat
12. You caught the light
13. Strong hand
14. Broken Bones
15. Gun – KDA Remix
16. The Mother We share – We were Promised Jetpacks Remix
Alive de Jessie J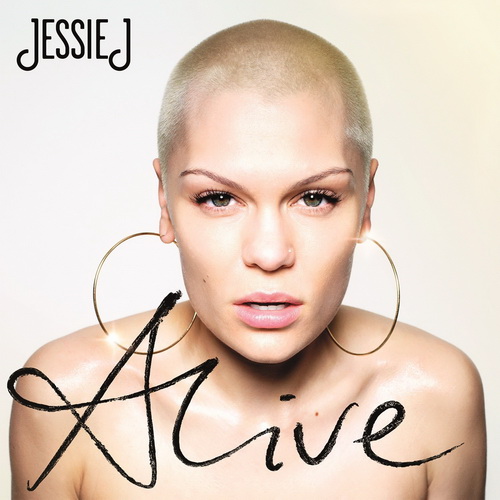 1. It's my party
2. Thunder
3. Square one
4. Sexy lady
5. Harder we fall
6. Breathe
7. I miss her
8. Daydreamin
9. Excuse my rude
10. Wild
11. Gold
12. Conquer the world
13. Alive
14. Unité
15. Hero
16. Magnetic
17. It's my party
In Utero – 20th Anniversary de Nirvana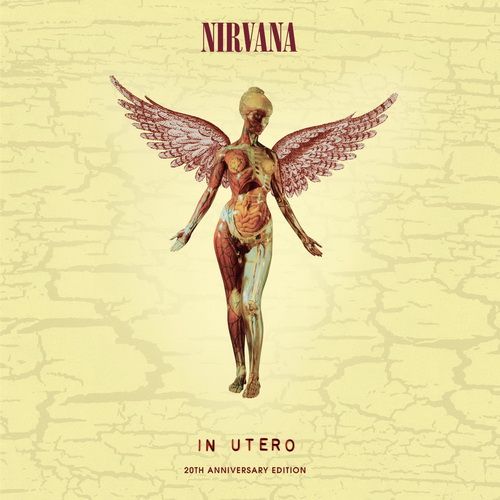 1. Serve the servants
2. Scentless apprentice
3. Heart-shaped box
4. Rape me
5. Frances farmer will have her revenge on seattle
6. Dumb
7. Very ape
8. Milk it
9. Pennyroyal tea
10. Radio friendly unit shifter
11. Tourette's
12. All apologies
13. Gallons of rubbing alcohol flow through the strip
14. Marigold
15. Moist vagina
16. Sappy
17. I hate myself and want to die
18. Pennyroyal tea
19. Heart shaped box
20. All apologies
Disque : 2
1. Serve the servants
2. Scentless apprentice
3. Heart shaped box
4. Rape me
5. Frances farmer will have her revenge on seattle
6. Dumb
7. Very ape
8. Milk it
9. Pennyroyal tea
10. Radio friendly unit shifter
11. Tourette's
12. All apologies
13. Scentless apprentice
14. Frances farmer will have her revenge on seattle
15. Dumb
16. Very ape
17. Pennyroyal tea
18. Radio friendly unit shifter
19. Tourette's
20. Marigold
21. All apologies
22. Forgotten tune
23. Jam
Tattoos de Jason Derulo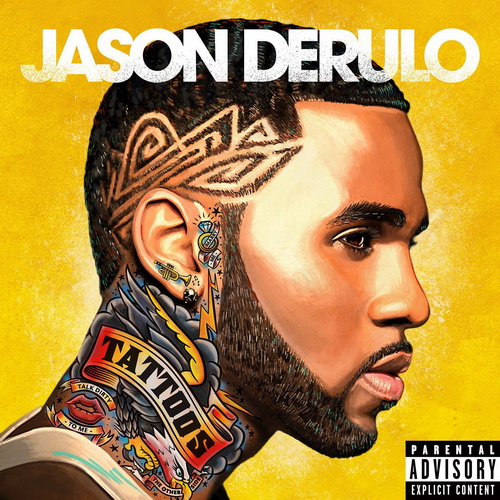 1. The other side
2. Talk dirty
3. Marry me
4. Tattoo
5. Trumpets
6. Vertigo
7. Fire
8. Side fx
9. Stupid love
10. With the lights on
11. Rest of our life
Et enfin pour finir pour les fans de Touche pas à mon poste (donc ce n'est pas une nouveauté)
Moustache de PV Nova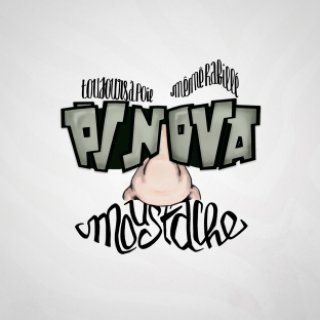 Moustache